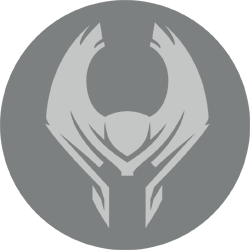 user
Switch User
Overseerr is a free and open source software application for managing requests for your media library. It integrates with your existing services such as Sonarr, Radarr and Plex!
Calibre-Web is a web app providing a clean interface for browsing, reading and downloading eBooks using an existing Calibre database.
Apache Guacamole is a clientless remote desktop gateway. It supports standard protocols like VNC, RDP, and SSH.
Sonarr is a PVR for Usenet and BitTorrent users. It can monitor multiple RSS feeds for new episodes of your favorite shows and will grab, sort and rename them. It can also be configured to automatically upgrade the quality of files already downloaded when a better quality format becomes available.
Radarr is an independent fork of Sonarr reworked for automatically downloading movies via Usenet and BitTorrent. The project was inspired by other Usenet/BitTorrent movie downloaders such as CouchPotato.
filebrowser provides a file managing interface within a specified directory and it can be used to upload, delete, preview, rename and edit your files. It allows the creation of multiple users and each user can have its own directory. It can be used as a standalone app or as a middleware.